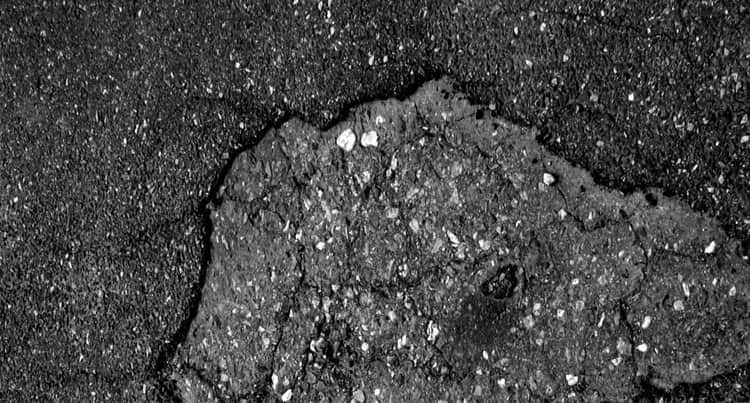 04 Dec

Why Should You Include Calcium Chloride In Winter Operations
Calcium Chloride Results
Calcium Chloride has been a major part of winter operations for decades. Michigan DOT released its first results from a study in the early 1970's, showing the 30% reduction during prewetting for rock salt. Then in 2006, the Ontario Ministry of Transportation released their study and verified those same results.
Then recently, Michigan DOT repeated their study and showed beyond a doubt the cost savings of prewetting. They have been sharing these results with other agencies across the country. When rock salt is prewetted with Calcium Chloride & Calcium Chloride W/ BOOST, it provides:
Fast ice-melting action
Improved low-temperature performance
Fewer losses from bounce and scatter
High-quality road-maintenance service
Overall reduced ice-melting cost
Prewetting Abrasives
Prewetting abrasives, such as sand and cinders with Calcium Chloride & Calcium Chloride W/BOOST results in:
Better embedding of the material in packed snow and ice
Improved traction
Fewer losses from bounce and scatter
With cold weather approaching and snow in the forecast, calcium chloride w/Boost it will improve service for your residents, increase safety and reduce the cost for your agency.