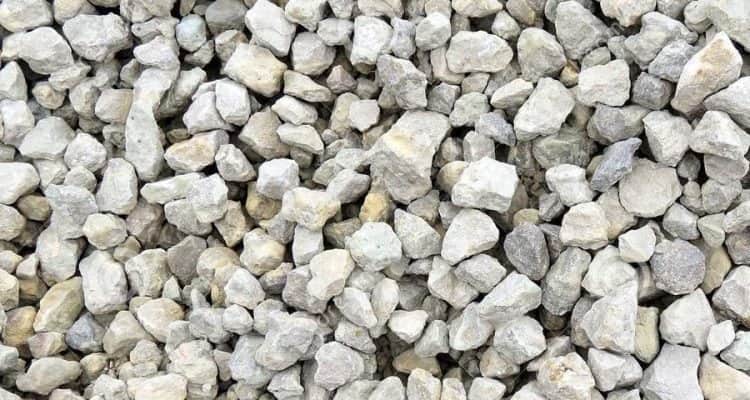 31 Jul

How to Prolong the Effectiveness of a Dust Control Treatment on Your Road

From May through the fall we spray a significant amount of Calcium Chloride in Indiana and Michigan for dust control.  For most of our customers, only one treatment is needed per summer season.  We are often asked "How can I prolong the effectiveness of my treatment?"  Below is a short list of tips to ensure you're doing everything you can to make the spray as effective and long lasting as possible.
Preparation
Make sure you complete all the preparations before the treatment, so that after the dust control is completed, the road can be left alone to allow the calcium chloride treatment to do its job.
Ensure adequate gravel
If you don't have adequate gravel on a road, you will still see some benefits from the dust control treatment, but they will be more limited as calcium chloride needs gravel to work optimally.  We would recommend a gravel with as much clay in it as you can find, also with some fines to it.  For sizing, a 53 or 73 works best.
Grade
After you ensure there is adequate gravel, we recommend that you grade the road. Try to grade the road as close to the time of spray as possible.
Stay off the road
We recommend that you stay off the road as long as possible. However, knowing it's not always possible for longer amounts of time, we ask that you wait at least a few hours before opening it back up to traffic.  This time period will allow the calcium chloride to penetrate the surface.
We know dust control applications are an investment in the quality of the road and residents that live along it. Follow these guidelines to get a better bang for your buck and ensure you have a successful dust control application! If you have any questions, contact a Great Lakes Chloride team member!