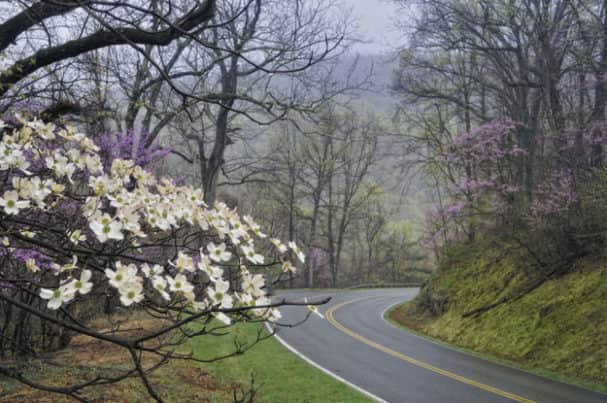 02 Apr

End of Winter Procedures – Small Effort with Huge Impact!

Spring is fresh in the air which usually means it is time to think about things like drainage issues, pot holes and dust control. Before moving on to spring projects, we at GLC like to recommend spending a short amount of time properly wrapping-up winter. Following an end-of-season procedure will ensure you have a seamless transition when winter comes again.

The checklist below is our recommended end-of-season procedures for winter equipment prior to summer operations. Going through this checklist can yield many benefits, including having a detailed list of what equipment needs repairing before the next season. As a result, repairs can be made during the off-season in order to hit the ground running come next winter. We know that no one has time for a breakdown during a snow storm!
Recommended End-Of-Season Procedures:
Thoroughly flush pumps with cold water being sure to remove all residual product. May also neutralize the chloride by filling or submerging with non-hazardous oil, such as RV antifreeze or biodegradable oil.
Remove hopper from truck and thoroughly wash all salt off prior to placing on rack.
Mark all hydraulic connections between truck and hopper with colored ties for identification.
Wash all salt off frame rails.
Wash all salt off circle.
Wash salt off dump body, inside & out.
Wash inside of fenders, around tires, off top of king pins. Do not wash engine.
Wash salt off rear axle housings, crossmembers, etc.
Raise dump body and wash out salt underneath.
Wash truck cab exterior.
Clean windows and mirrors, inside & out.
Clean out loose objects from cab.
Vacuum out cab.
Inspect and clean battery & terminals
Check & adjust tire pressure
Check lighting
Lube all grease fittings, including pintle hitch.
Lube hood hinge pins (where applicable)
Lube door hinges & locks
Check hopper chain, adjust if necessary, lube
Remove plastic chute liners, clean, paint underneath.
By going through this list, a small amount of effort in the spring can save you from a bigger hassle in the winter when you need your equipment to be ready. Contact any of our sales staff for any additional questions on how to best maintain your equipment in the off season!